Resources &
Documentation
A place for stats, stories and suggestions. We are here to help you create moments that matter.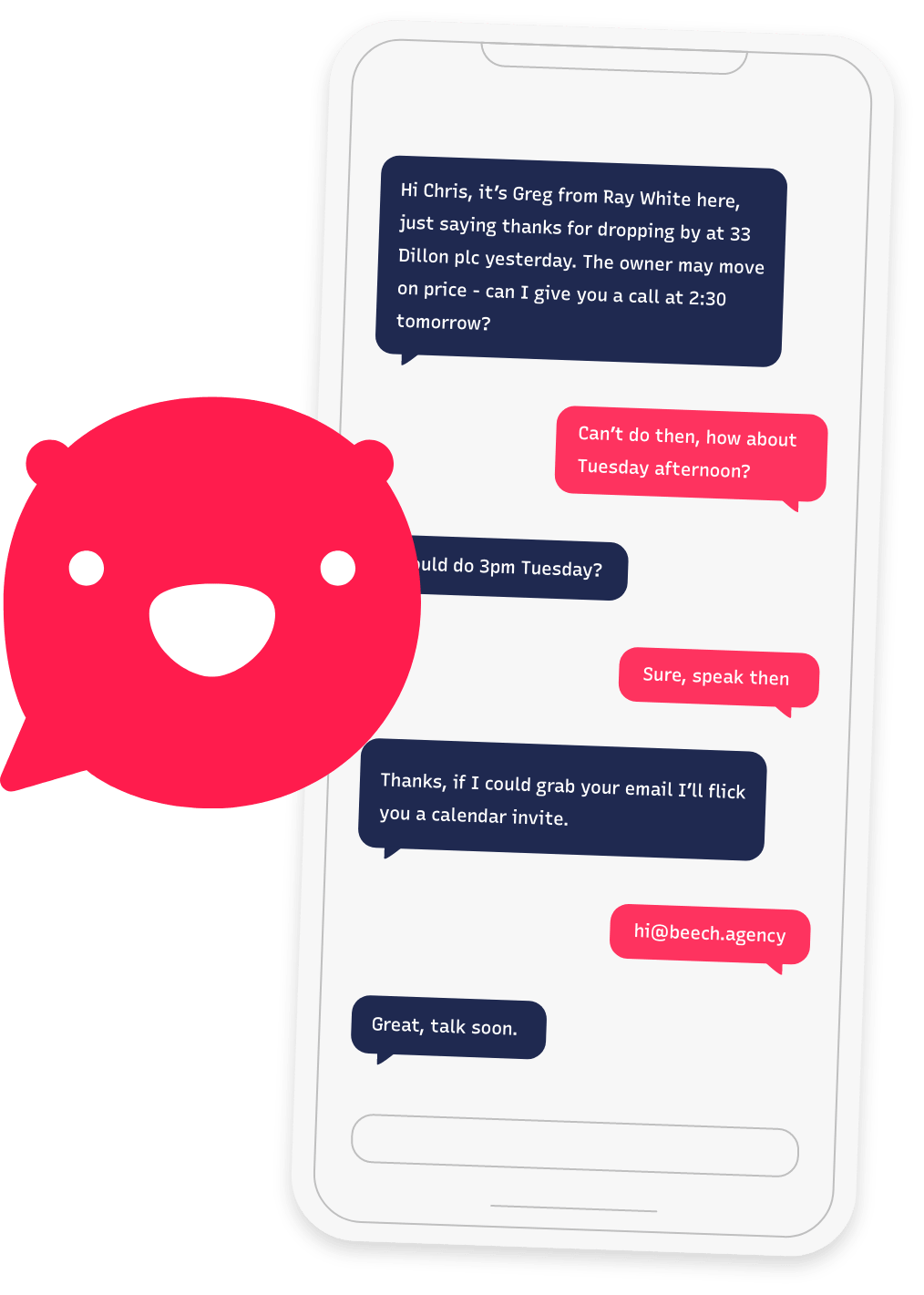 Featured resources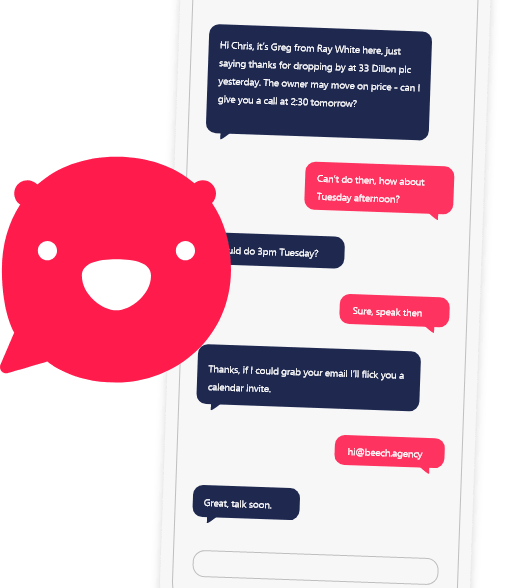 Case study
Top 3 factors in running effective fundraising campaigns
Are you connecting with your customers?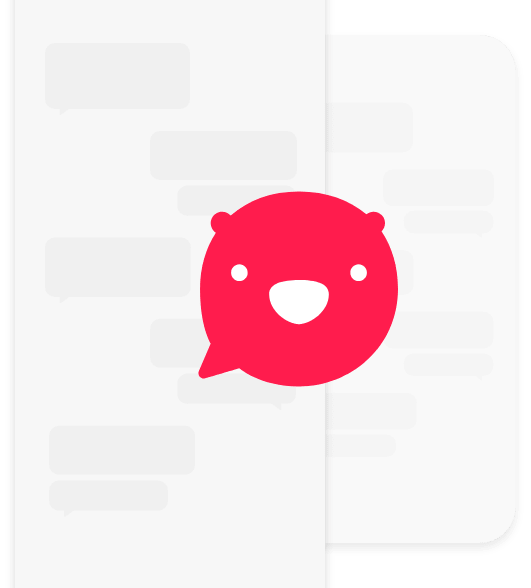 Documentation
How SMS can build meaningful connections with customers
Are you connecting with your customers?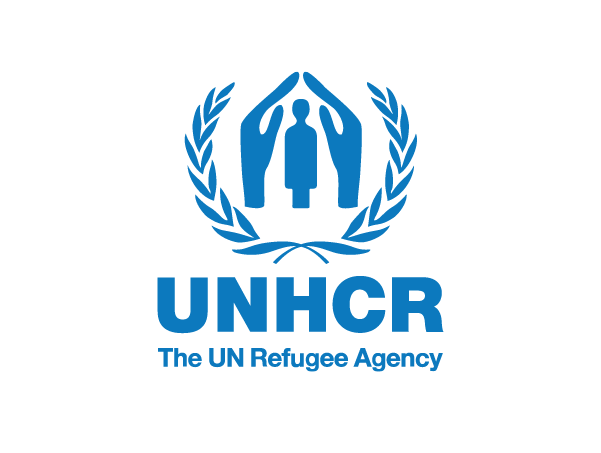 Case study
UNHCR + RunGopher
UNHCR wanted to connect with their donors on a more personal level. They have informed us on many occasions that "RunGopher has been a vital part of our channel mix that helps us reach our targets"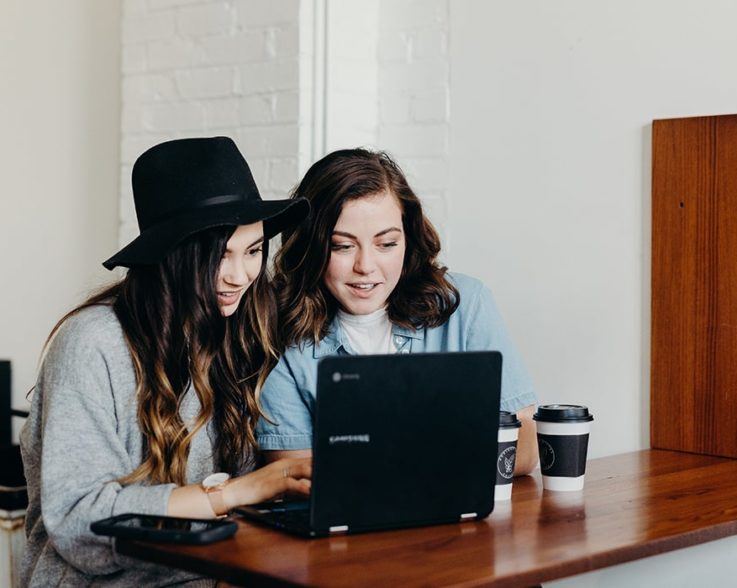 Case study
What worked for Cancer Council?
"It's great to be able to have a system where we can communicate quickly to our supporters and avoid sending emails to those particular supporters who are more likely to read an SMS over an email".
Documentation
SMS Marketing- still unbeatable
According to Adobe, automated SMS messaging has done what may have seemed impossible: "helping brands interact with customers more empathetically and effectively than ever before while slashing operational costs."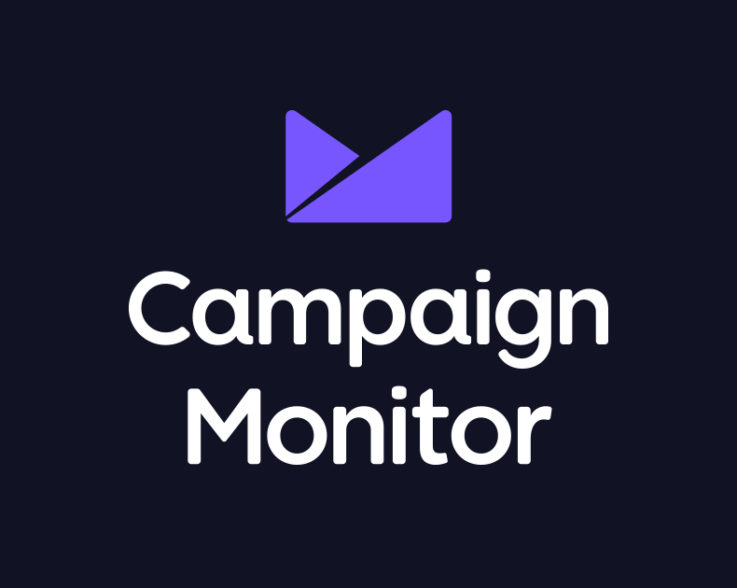 Documentation
Campaign Monitor + RunGopher
The most powerful email + sms integration in the market.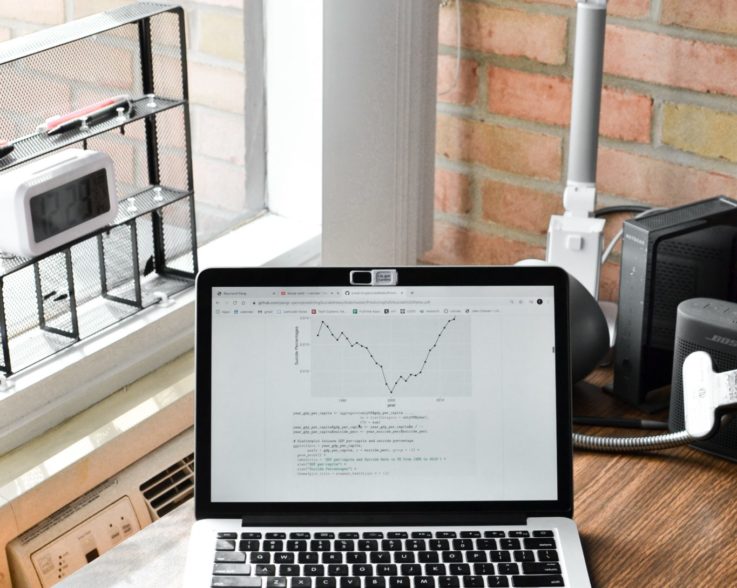 Documentation
The latest statistics on SMS marketing
The stats paint a pretty clear picture that investing in SMS is worth it.
Get help
Need a hand with something else?
Need some assistance with something in particular, check out our resources on Zendesk. If it is not there, please get in touch.