Contact Us
We'd love to hear from you.
"*" indicates required fields
Email: info@rungopher.com
Phone: 0413 127 716
For support please visit our help desk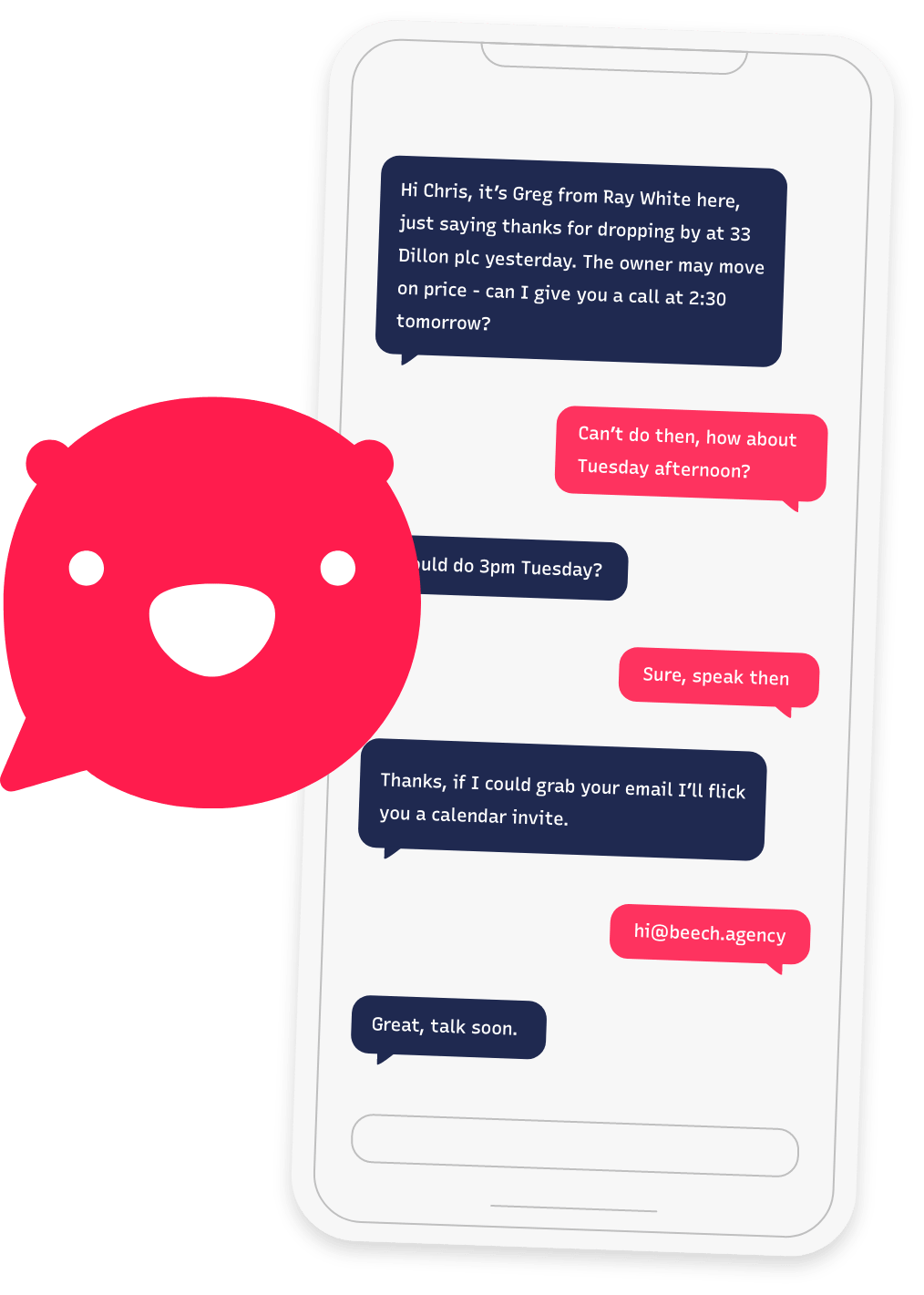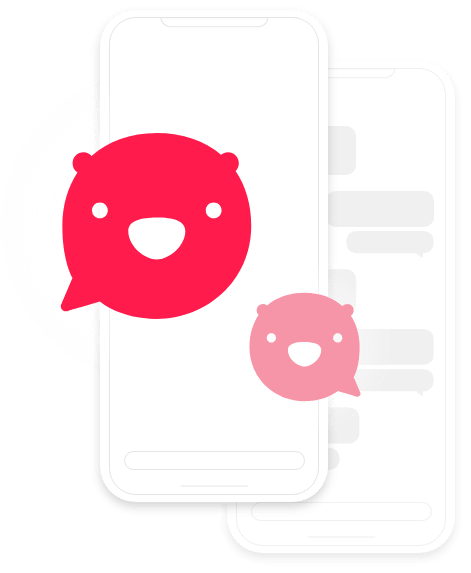 We're here for you every step of the way.
We don't just give you a platform to work with, we want to help you optimize the platform according to your business goals. Let's dive into how you can utilize SMS to grow your business and scale your impact. Book your free demo today.