Article:

Wholesale SMS - Offering Cost-Effective Bulk Text Messaging Services in Australia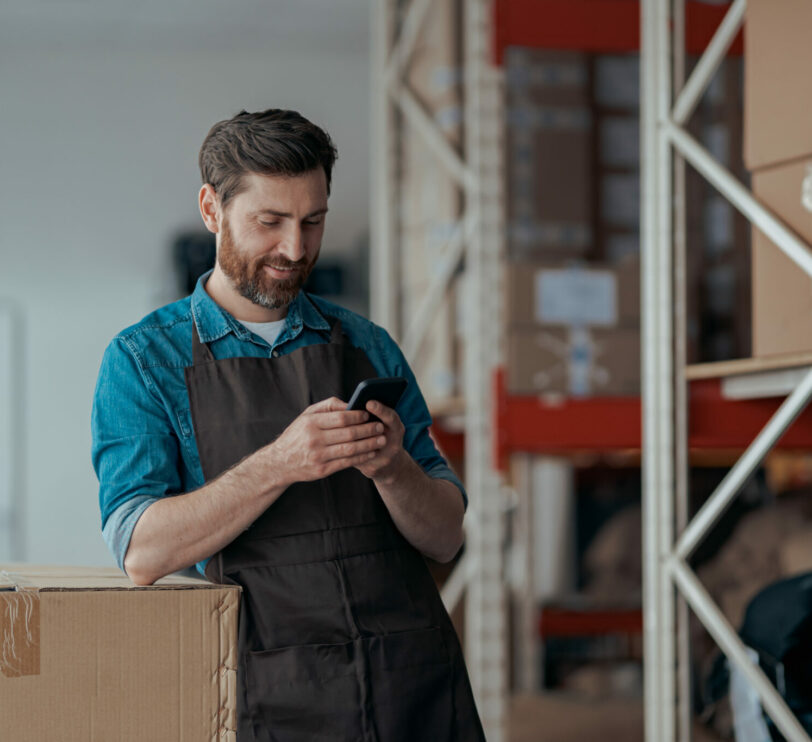 Are you tired of manually sending out marketing messages to your clients? Look no further than our Wholesale SMS!
RunGopher excels in delivering bulk text messaging services in Australia, helping you to communicate with your target audience quickly and cost-effectively.
As a leading SMS service provider, we help businesses of all sizes streamline their communications, automate repetitive tasks, and send bulk SMS messages with our easy-to-use online SMS gateway.
With Wholesale SMS, you can send SMS messages, schedule messages, and even receive text messages directly from your computer.
Here's how Wholesale SMS can help your business:
Bulk SMS Messaging
With our bulk SMS messaging service, you can send messages to your clients quickly and easily. Our SMS gateway makes it simple to upload contacts and send marketing messages, notifications, and alerts.
SMS API Integration
Our SMS API allows you to integrate our service with your software, enabling you to automate repetitive tasks and deliver messages directly to your client's mobile phones.
Dedicated Virtual Numbers
We offer dedicated virtual numbers that allow you to have a two-way conversation with your clients via text message. You can even use a dedicated virtual number to send MMS messages.
SMS Reminders
Our SMS reminders service allows you to send automated reminders to your clients. This service is particularly useful for businesses that need to schedule appointments or send important notifications to their clients.
Promotional SMS
Our promotional SMS service allows you to send marketing messages to your clients. You can even schedule messages in advance, so you can stay ahead of your marketing campaigns.
Bulk SMS Campaigns
Our bulk SMS Australian campaigns service allows you to send mass text messages to your clients, making it easy to communicate with a large audience at once.
SMS Provider Comparison
When choosing an SMS provider, it's important to compare your options to find the best fit for your business. Our wholesale SMS offers competitive pricing, user-friendly software, and excellent customer support.
Discover the Unique Benefits of OurWholesale SMS
Our SMS messaging service is designed to be simple and user-friendly, allowing you to easily upload contacts and send promotions to your clients. We offer a few ways to sendbulk SMS in Australia, including email to SMS and SMS broadcast. With our monthly fees and pay-per-message pricing, you can easily manage your budget and control your costs.
Our bulk SMS service also provides delivery reporting, so you can track the success of your marketing campaigns and adjust your strategy accordingly.
Plus, with enterprise-level security and customer support available 24/7, you can trust that your data and messages are safe with us.
Why Choose RunGopher for Wholesale SMS?
At RunGopher, we're committed to helping businesses communicate more effectively with their clients.
Our wholesale SMS solutions are designed to be user-friendly, cost-effective, and scalable, making them a popular choice for businesses of all sizes.
Whether you're a small business owner or a large enterprise, we have the tools and expertise to help you improve your SMS marketing campaigns, automate repetitive tasks, and deliver messages to your clients quickly and easily.
With Wholesale SMS, you can save time, money, and effort while delivering high-quality service to your clients.
So, what are you waiting for? Sign up for our SMS service today and start communicating with your clients in a whole new way.
Wholesale SMS – Frequently Asked Questions
What is wholesale SMS, and how can it benefit my business?

Wholesale SMS is a service that allows businesses to send text messages in bulk to their intended
audience. This service is cost-effective and can help businesses automate repetitive tasks, promote their
marketing campaigns, and improve customer engagement. By sending text messages to your clients, you can
easily communicate with them in real time and increase your sales.
How do I send bulk SMS messages?

To send bulk SMS messages, you need to use a bulk SMS service provider. The provider will give you access
to their SMS gateway, which you can use to send text messages to a large number of contacts at once. You
can also upload contacts, schedule messages, and track delivery reporting to ensure your messages are
delivered successfully.
What is an SMS API and how can it benefit my business?

A wholesale SMS API is an application programming interface that allows businesses to integrate SMS
messaging into their existing software or website. This integration can help businesses send text
messages, receive text messages, and track their delivery status. By using an SMS API, businesses can
automate their text message communications and provide a seamless customer experience.
How can I use SMS marketing to promote my business?

SMS marketing is a cost-effective way to promote your business and engage with your customers. You can
send promotional SMS campaigns, create mobile landing pages, and analyse data to optimise your wholesale
SMS communications. SMS marketing is especially useful for businesses in industries such as restaurants,
salons, and gyms, where customer engagement and satisfaction are critical for success.
How can I choose the right SMS service provider for my business?

When choosing a wholesale SMS service provider, it's essential to consider factors such as pricing,
customer support, integration with existing software, and access to advanced features such as dedicated
virtual numbers and wholesale SMS APIs. By comparing different providers, businesses can find the best fit
for their specific needs and budget.
How can I ensure my SMS communications are delivered successfully?

To ensure your wholesale SMS communications are delivered successfully, you need to choose a reliable SMS
provider that offers enterprise-level security and delivery reporting. You can also use wholesale SMS
templates, conversations, and notifications to streamline your communication channels and improve your
customer engagement.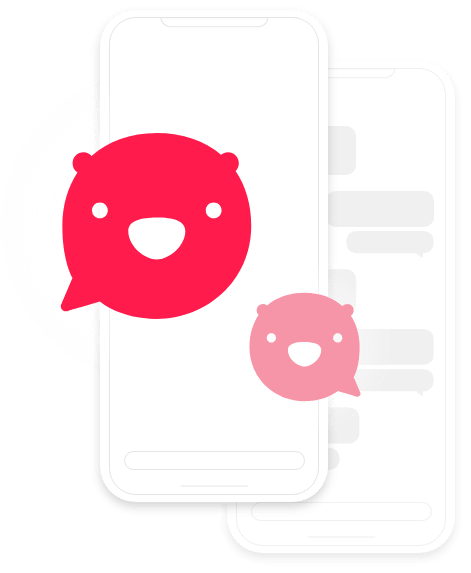 We're here for you every step of the way.
We don't just give you a platform to work with, we want to help you optimize the platform according to your business goals. Let's dive into how you can utilize SMS to grow your business and scale your impact. Book your free demo today.