Article:

The latest statistics show why SMS marketing works
The statistics paint a pretty clear picture that investing in SMS for your marketing strategy is worth it.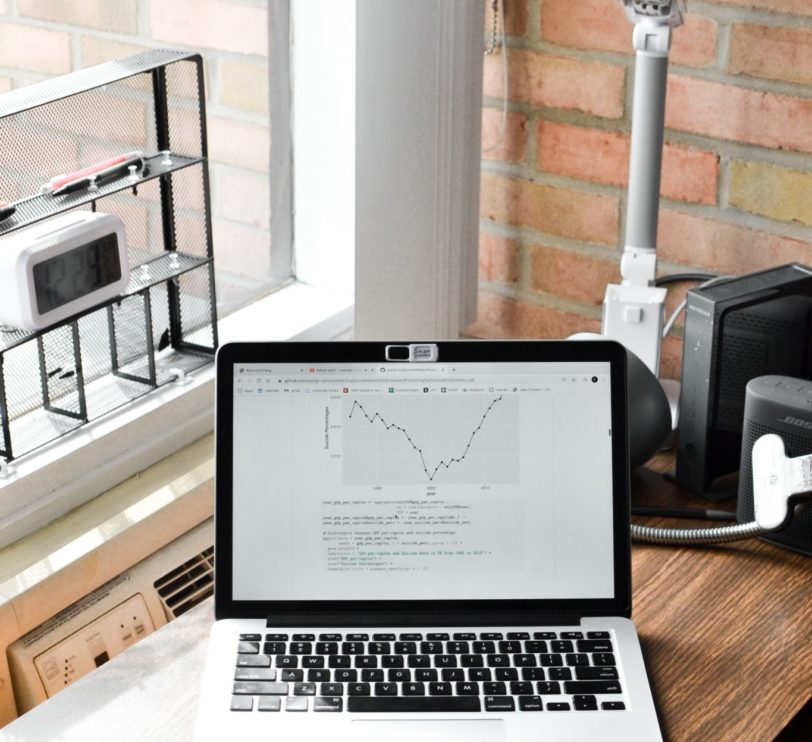 Have you considered using SMS for your marketing strategy?
With the urgent need to build relationships with customers that convert and solve business problems with automation, SMS is the perfect tool to help you reach your business goals in an effective and efficient way.
So, why SMS?
More and more businesses are using SMS messages in their marketing strategy. They use texting to send promotional offers, announce new products, remind customers of abandoned carts, update orders, ask for donations, and more. No wonder SMS messaging is one of the fastest-growing tools in a marketer's arsenal, as eMarketer proclaimed.
Wondering if that's really the case? The statistics don't lie.
When it comes to marketing strategy, there is a much higher engagement and response rate with SMS
Check out these numbers below about SMS:
SMS open and response rates as high as 98% and 45%, respectively — in contrast to corresponding figures of 20% and 6% for email. (Gartner)
SMS/text messages stimulated high engagement levels (open and read) with shoppers everywhere. (McKinsey)
In the US, SMS messaging was the channel most likely to elicit an 'open and read' action, with 42% of all messages received being opened and scanned. (McKinsey)
Global mobile business messaging traffic hit 2.7 trillion in 2020, up 10% from 2019. (Juniper Research)
Pre-pandemic, 51% of US retailers planned to increase their investment in messaging and SMS platforms; by June 2020, that figure had jumped to 56%, above all other technologies. (CommerceNext)
Over 75% of consumers have signed up for text messages from an online store in the last year. (Conversmart)
76% of loyalty program members will opt-in to communicate with their favorite brand through SMS. (Yotpo)
Using text messaging, some brands have seen impressive results, with click-through rate and conversion rates increased by up to 70% and 20% respectively. (Digiday)
More than half of consumers respond to texts in less than 3 minutes of receiving them, and 78% of consumers respond to texts in 10 minutes or less. (EZTexting)
66% of consumers worldwide would like the ability to message with brands (LivePerson)
Interest in messaging with brands is much higher among younger demographics with over 70% of people 18-34 years old wanting the option to message with businesses. (LivePerson)
You can take your business and strategy to the next level with SMS
Whether you are a marketing manager, business owner, sales director, or operations manager, there is something in your digital ecosystem that can be made more efficient and effective with SMS.
Think about maximizing your workflow through automation and developing meaningful customer experience based on personalized journeys. This is about driving results for your business with engagement that converts.
We are not just selling SMS and MMS. We partner with you to make your digital ecosystem more efficient and effective so that you can reach your business goals. Book your demo today to learn more.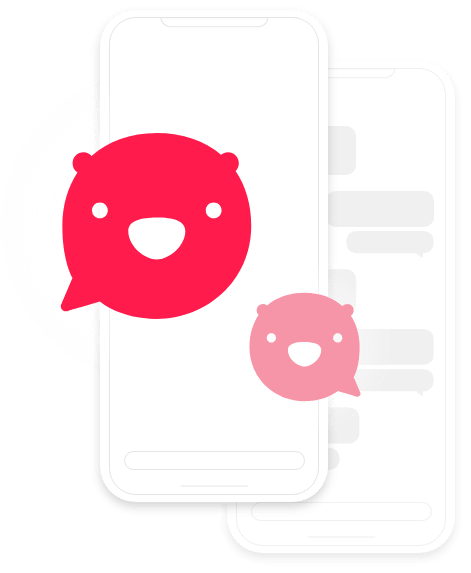 We're here for you every step of the way.
We don't just give you a platform to work with, we want to help you optimize the platform according to your business goals. Let's dive into how you can utilize SMS to grow your business and scale your impact. Book your free demo today.