Article:

The most powerful email and SMS integration in the market
It's time to bring your email marketing and SMS strategy to a whole new level with Rungopher's integration with Campaign Monitor.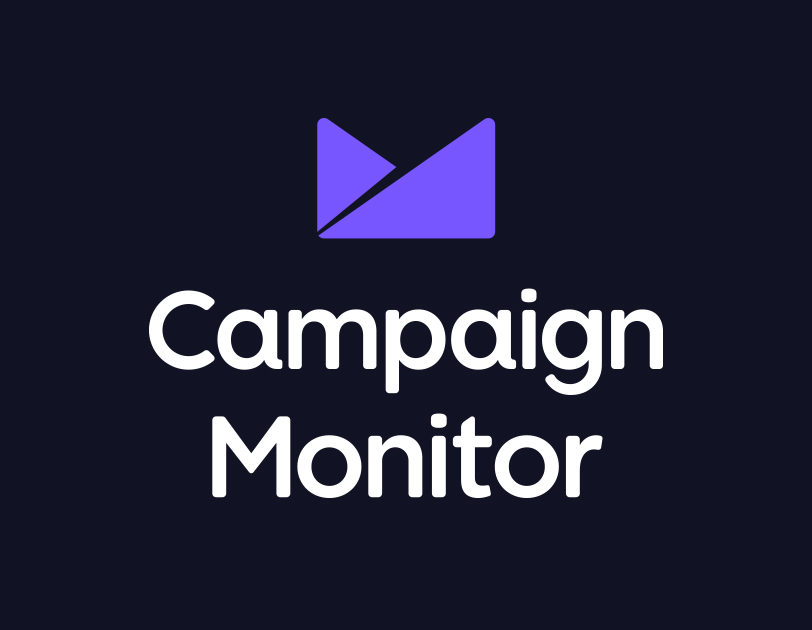 Rungopher + Campaign Monitor
Connecting with your audience has never been easier with Campaign Monitor's straightforward email marketing and automation tools.
Campaign Monitor is a leading email marketing platform trusted by 250,000 customers worldwide, striving to provide the best product and services, ranging from easy to use email marketing tools and automation to full-featured email platforms used by teams of all sizes.
Every company needs to keep up with the times if they're going to effectively engage their audience and get the results they need.
SMS is still relatively new to the game, but has the potential to drive significant ROI. It's a particularly effective channel to communicate personalised offers, event updates, or time-sensitive information.
Given the popularity of mobile devices, it's no surprise that SMS and email marketing have become a powerful combination.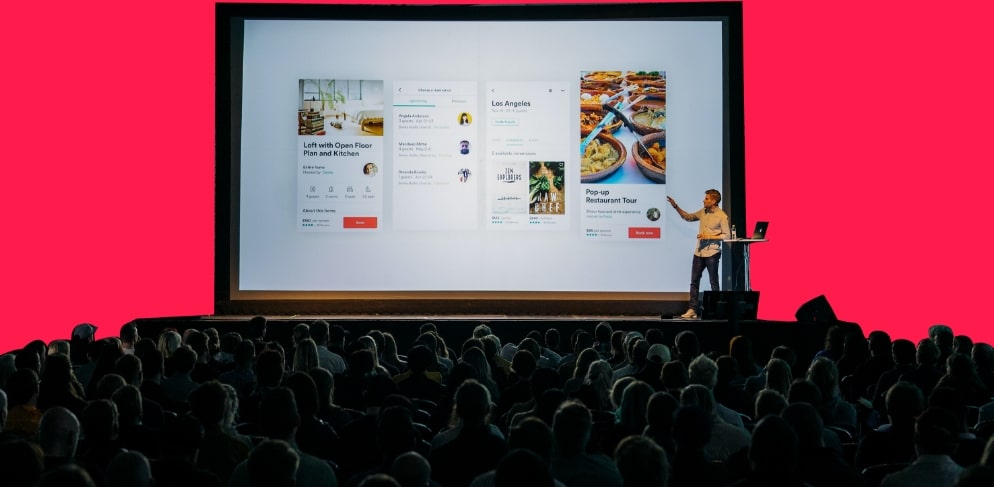 1. Email marketing and SMS are entirely permission-based.
Whether you fill out an online signup form to a weekly email newsletter or tick a box to receive SMS travel notifications, you're providing consent for a brand to communicate with you on these platforms.
Rather than targeting your audience with ads they don't want to see, an email marketing and SMS approach offers a personalised solution to interact with the right audience. Those who opt in are interested in what you have to say, making them perfect prospects.
2. You can use email to build relationships and use SMS to secure commitment.
Emails are better for long-form messages and newsletters. While you should keep the message succinct, you can definitely fit more into an email than a single text message. So you can use email marketing for the majority of your messages (here), and then use a simple text message to help seal the deal.
3. You can prep email subscribers via text.
For the most part, shorter emails tend to perform better. But there are occasions where a short email doesn't do your message justice. One example would be when launching a new product offering. You often need to call out specifications and pricing info.
With SMS, you can send a short text message that tells prospects what to expect from an upcoming email message. The great thing about this strategy is that you can use more words than your email subject line would allow, yet, as long as there's no need to scroll, most recipients will just instinctually read it. Keep your SMS messages to 160 characters and you shouldn't have any problems.
4. You can use SMS for quick responses.
While people are likely to read emails on their phones, this doesn't mean they'll respond to your message right away. If you're launching a long-term sales campaign, this isn't the end of the world. However, if you're sending an email about a flash-sale, or taking advantage of an unexpected opportunity, you might not see the immediate results you're hoping for.
That's when combining your email marketing with SMS is the perfect solution. The average text message is responded to within 90 seconds. So, whatever the offer, when you want instant results, combining email marketing with SMS is more effective than relying on email messages alone.
5. You can leverage insights from your email list.
As you grow your email marketing program, you have the opportunity to test and learn what type of content drives engagement and conversion. Over time, you'll be able to gain insights into your subscriber behaviours and interests.
You can then take these learnings to target and personalise effective SMS messages from day one. Yes, you'll still have some fine-tuning to do, but you won't need to start from scratch like most companies do with their email marketing campaigns—that's a big advantage.
Ready to get started?
Combining email marketing with SMS is a no-brainer. Let's dive into what's getting in your way from reaching your customers and brainstorm together how SMS can help you solve this problem. It's time to leverage SMS + Email marketing to grow your business and scale your impact.
You can get started with an integrated email and SMS strategy using Rungopher's integration with Campaign Monitor. Learn more about it here.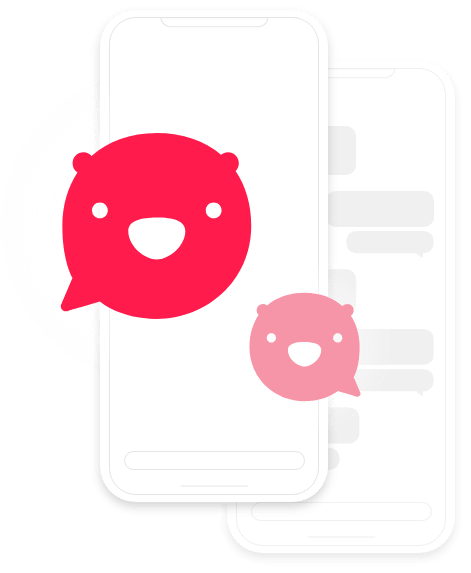 We're here for you every step of the way.
We don't just give you a platform to work with, we want to help you optimize the platform according to your business goals. Let's dive into how you can utilize SMS to grow your business and scale your impact. Book your free demo today.