Article:

SMS for event marketing: 6 ideas to elevate your strategy
It takes a lot to pull off an event marketing campaign, so you absolutely want people to come, engage, and convert.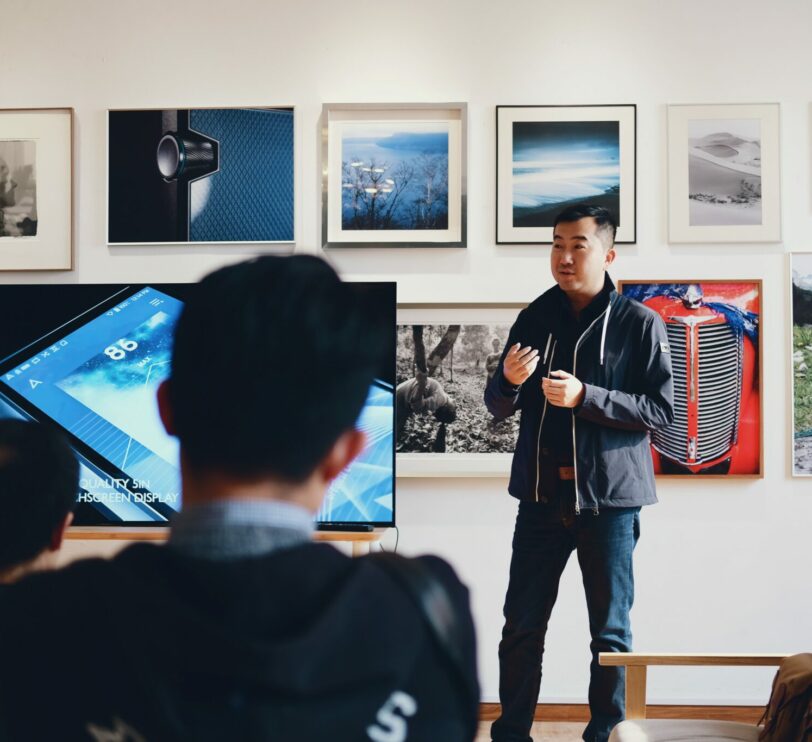 Lift your attendance rates and make it easier for your team to manage events better

It is not easy to plan and run an event—you would labor for hours just to get the right concept, the right venues, and the right activities to attract the right group of people. You're not just doing the events for the sake of doing events, you actually want to make a difference in the lives of your customers. You want people to come and engage at your events, and eventually convert and take action.
However, things don't always go according to plan. Have you ever felt discouraged because not many people showed up to the event you have worked so hard to prepare for? Many brands and businesses set out to plan events with amazing concepts, but without the attendees these events would not accomplish their goals.
In many cases, events are the heart and soul of what your organization is doing. For example, charity organizations do big events all year long because this is their main way to connect with supporters and raise awareness for the cause that they are fighting for. Reaching their target attendance is a must and collecting more committed supporters through these campaigns would be ideal.
When it comes to running events, there are 2 big hurdles that many teams face:
The challenge to build awareness and make it easier for your audience to register
If you want people to come to your event, building awareness is a must. Two ways that organizations would promote their event could be through social media and email newsletters. The question is, is your audience engaged on those platforms? It could be that the missing piece that would prompt them to take action is using SMS as a part of your event marketing strategy.
Once your audience is aware of the event that's happening, you want to engage with them so that they will register. You want to prompt them to know more about the event and get hyped. This is how you can boost attendance rates.
But another challenge that teams would forget is the registration process. Getting people's interest to sign up is great, but having a complicated and long registration process can make them bail from your event. You want to make it easy for people to register.
You don't want to send them long forms that will take up a lot of their time, you want a way that is quick and efficient for your audience but still gets you the information you need to further connect with your audience. SMS can solve all these, but we'll get to more ideas later in the article. Keep reading.
The task of connecting and following up with participants
Here's another big task that would take a lot of time: following up. That's great if you get people signing up and excited about your event, but let's not settle there. This is a great chance for you to connect and build relationships with your audience further. You can initiate conversations with your audience and follow up.
The thing is, following up can take a lot of time—especially if you do it manually. It takes a lot of manpower to manage the data of all your event attendees and connect with each of them at a personal level. Is there a better way other than to go through the information one by one? Yes, there's SMS.
You can use SMS to automate this process when you use an automated SMS platform like Rungopher. You can categorize your audience based on their specific traits and use this information to touch on nuances and personalize your conversations with them. And you don't have to text them one by one, you can create a conversation journey on the platform and automate the process.
SMS can elevate your process and boost your attendance rates
Bringing SMS as a part of your event marketing strategy can elevate your workflow and bring an all-round experience for your event participants. Knowing how big your events mean to your goals, it's crucial to find more efficient and effective ways to manage the campaigns behind the scenes. More than that, you want an experience that your audience will enjoy so they continue to grow their trust in your brand and business and convert.
Here are 8 ideas to connect better with your event participants:
1. Use your database to connect with past participants and returning participants
SMS is a great tool to use to reconnect with past participants. Look back into your database and trace back their feedback on your previous events.
Is there a way to incorporate nuances from what they say and reward their loyalty to your campaigns? Tell them about it using SMS and connect with them to give them more incentive to sign up for your upcoming events.
2. Have people register via SMS
SMS is super useful for event registrations. Compared to using emails, more people would respond to the text and open the links to register to the new events. You can turn your registration form into a conversation via SMS.
Come up with easy questions with quick replies and categorize your participants based on their answers. Everything will be automatically recorded on the platform, so it will be easy for you to draft out personalized conversation journeys with your participants.
3. Have a convo with people about the event
While you don't want to overload participants with information, people love connecting with others and feeling like they're a part of something big.
Maximize the 2-way conversation feature of using SMS. Invite them to share ideas during your event planning. Make them feel like they're a part of the process. This will build trust and connection that will lead to more conversions and loyalty.
4. Incorporate both SMS and email newsletter as a part of your event campaign
Don't completely let go of email newsletters, social media, and other marketing channels to promote your events. Use them all to develop the most comprehensive and effective event marketing strategy for your team.
Take inventory of all the platforms where you are connecting with your audience, and incorporate SMS in your strategy. Use SMS as an agitator and extra touch point to connect with your audience throughout your campaign.
5. Send out reminders about the event via SMS prior the day of event
This is another part of following up to your event participants. Sometimes people miss attending events because they forget or they don't know the details of the events. You can help them by sending out information before the day of the event.
It doesn't have to be a formal announcement, you can use GIFs to hype up excitement. Send them countdown messages or links to your event trailer videos or invite them to check out the latest updates on your social media platforms.
6. Send out the event rundown and location map via SMS prior the day of event
Participants want to feel like they are taken care of by your team. Schedule out text messages that give them details on the event schedule and location. Send them a link to your rundown and location map.
The point is, make it easy for participants to come and enjoy your event. The more informed they are, the better their experience will be—and good experiences lead to trust and conversion.
Ready to use SMS for your event planning and marketing?
Lift off your attendance rates and make it easier for your team to manage your events by using SMS. We're here to partner with you to make your workflow more efficient and effective so that you can reach your business goals. With Rungopher, you can take your business and marketing strategy to the next level with SMS. Book your demo today to learn more.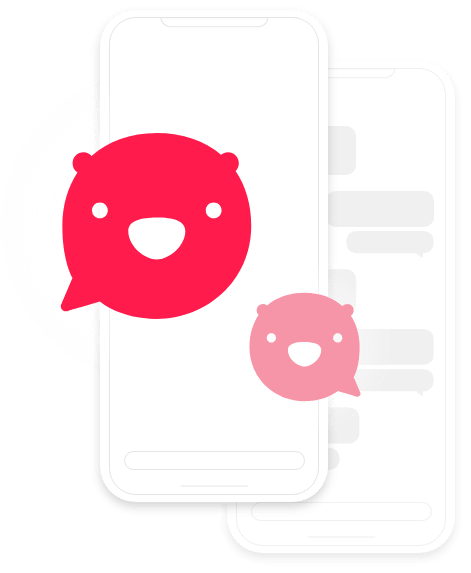 We're here for you every step of the way.
We don't just give you a platform to work with, we want to help you optimize the platform according to your business goals. Let's dive into how you can utilize SMS to grow your business and scale your impact. Book your free demo today.