Article:

Top 3 factors in running effective fundraising campaigns
Are you connecting with your customers?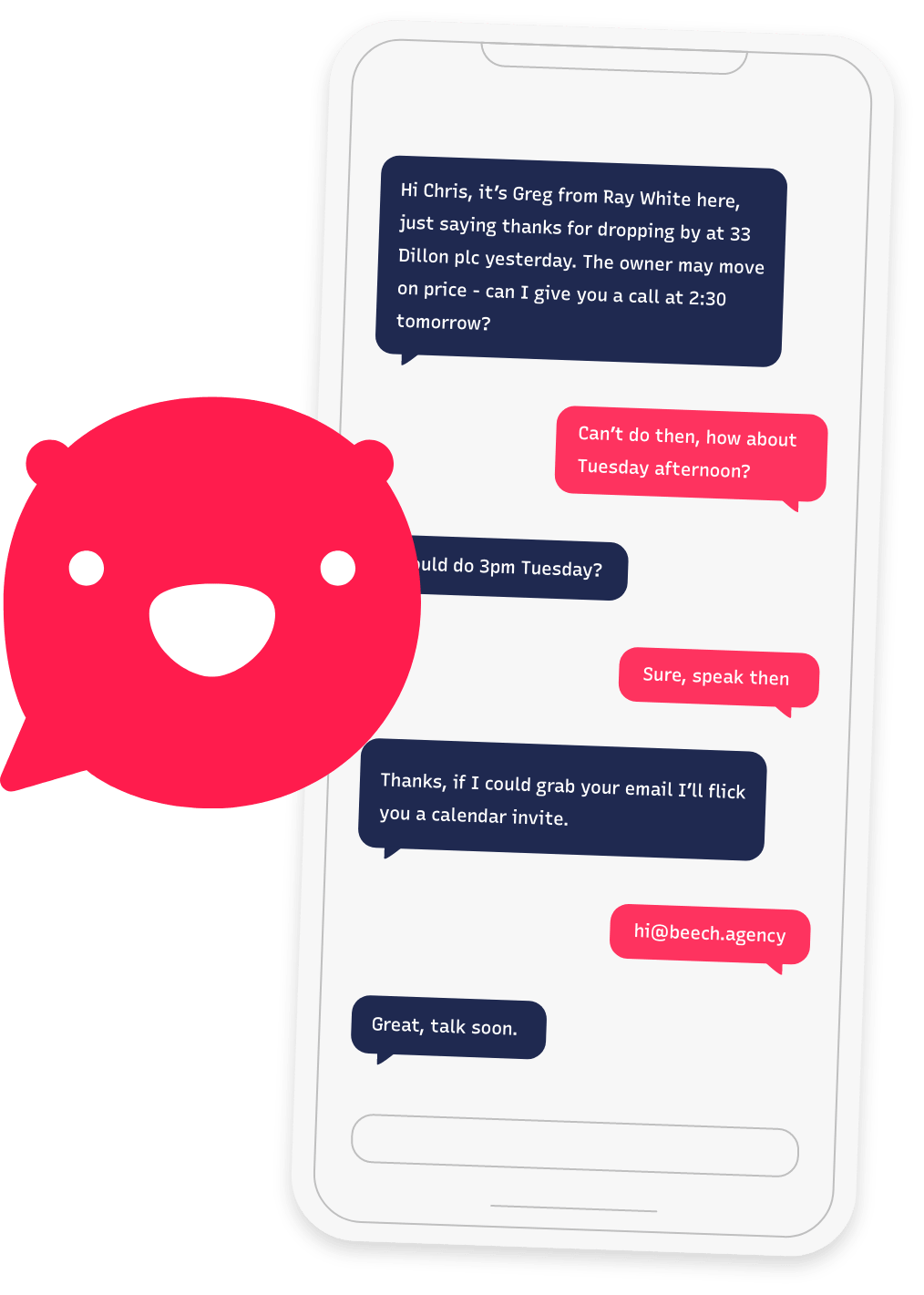 What makes a really good fundraising campaign? What would help organisations align everything with their mission and communicate that effectively to their audience?
At RunGopher, we've worked with many non-profit organizations, and over the last 12 months we've seen around 10,000 campaigns and over 4 million contacts pushed through those campaigns.
From this experience, we were able to see what worked and what didn't—not just in terms of SMS strategy, but the marketing strategy as a whole. We've compiled a list of 3 questions you need to be asking before sending anything out to your audience.
DATA: Is your data up to date?
Data is a significant component to any marketing strategy because your data shows how well you know your audience. What demographic do they belong to? How often do they give? What platform do they use to give? Do they open emails? These questions point to your audience's behavior and needs.
The problem is organizations are not updating their data enough. They would rely on old data as the basis to develop their current marketing strategy. As a result, they're either reaching the wrong people altogether or reaching the right people but with the wrong approach.
Updated data means accurate understanding of your audience and how best to approach and connect with them. It becomes the foundation of your marketing strategy. In fundraising campaigns, it means being able to engage with the audience in a way that speaks to them and invites them to join the cause.
SMS makes a great solution for data because it still has high engagement especially among adults and older people who are the main demographic of givers. Using AI makes it easy for the organization to compile the data and easy for your audience to submit their updated information.
MESSAGING: Is your messaging compelling and clear?
In the non-profit space, there are many nuances that are often forgotten when crafting the messaging of certain campaigns. These nuances play a big part because nuances resonate with audience. Here are some examples: regular givers vs. irregular givers; card vs. cash; mission vs. loyalty; empathetic vs. sympathetic; old vs. young.
Think of your campaign as a journey that you're taking your audience through. You want to tell a story that speaks to them and moves them as an individual. You don't want them to feel like you're an engineered robot that's speaking to the masses.
Therefore, the goal is to use messaging that is compelling to your audience specific to their behavior and needs. And to be specific and targeted with your messaging, you need to go back to the first question: Is your data up to date? How well you know your audience will determine how compelling your messaging will be for your audience.
MEDIUM: Are you choosing the right medium?
At which platforms does your audience engage with your campaign? Often what happens is organizations send out a series of emails plus a phone call in between, with a sprint of several SMS with a call to action at the end of their campaign.
Unfortunately, emails have less than 25% open rate and less than 3% engagement rate, while phone calls are even lower. Meanwhile, SMS has 96% open rate and 63% engagement rate.
The issue with this approach is that the bulk of your mission and storytelling happens in the e-mails where people don't engage. When they open your SMS, they haven't gone through the whole story yet and they feel you're just asking for money.
If you incorporate SMS in your storytelling from early on, 96% of your audience will feel like they are a part of your campaign journey from the beginning, not just as people that you're asking money from.
If you're not using SMS yet as a part of your campaign strategy, book your demo today. Let's reimagine together how you can reach your audience better and communicate your mission more effectively, so you can raise more money for bigger impact.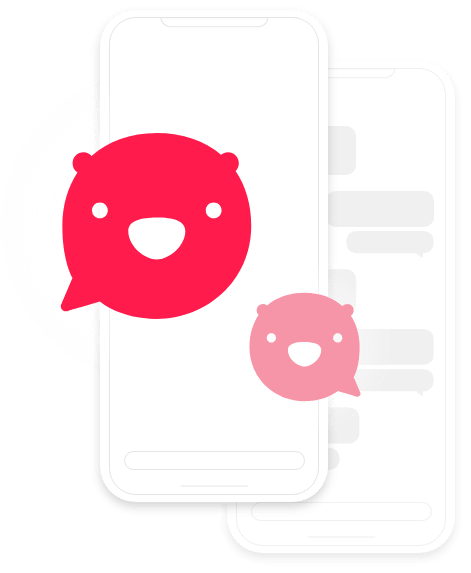 We're here for you every step of the way.
We don't just give you a platform to work with, we want to help you optimize the platform according to your business goals. Let's dive into how you can utilize SMS to grow your business and scale your impact. Book your free demo today.