Article:

3 Text Message Marketing Trends to Watch Out For in 2023
Text message marketing is one of the hottest trends in digital marketing right now, and it's not going anywhere anytime soon.
Just think about it; whether we're just relaxing or commuting from one place to the next, we always have a reason to be on our phones. And with a significantly higher open-rate than emails, it's no mystery why text marketing is so successful.
As the world continues to move at lightning speed, businesses need to stay ahead of the curve to remain competitive in their markets.
That's why we're taking a look at three of the biggest text message marketing trends that you should watch out for this year.
Automated SMS
If you're looking for a way to make your text message marketing a little (or a lot) more hands-free, then you need to know about automated SMS.
It's all about using text messages to communicate with your customers in a more automated, yet personalised way. Think pre-scheduled appointment reminders, promotional offers, order updates and more, all sent without lifting a finger.
You can make things easier with a platform like Rungopher – a powerful tool for businesses looking to take their digital marketing efforts to the next level. With conversational SMS, you can expect to get 10X more engagement than you would with email alone. But Rungopher is much more than just a tool for sending SMS and MMS. It's a full-fledged partner that helps you make your digital ecosystem more efficient and effective, so you can reach your business goals with ease and finesse.
All you need to do set it up once and then sit back and watch the magic happen!
Direct SMS pricing for text marketing
Money doesn't grow on trees, so when it comes to text message marketing, you want to make sure you're getting the most bang for your buck. That's where direct SMS pricing comes in.
Direct SMS pricing is one of the most efficient ways to send bulk SMS messages. Instead of paying an up-front fee to use a text marketing service, you pay per message you actually send. This makes it a great cost-effective choice for anyone who needs the convenience and reliability of a customer messaging service but doesn't want to break the bank doing it.
Another huge advantage of direct SMS pricing is its speed and reliability. Your messages will be sent immediately without any delay, ensuring that your customers receive your messages promptly. This not only helps to improve customer engagement and satisfaction, but it also helps to drive business results as customers are more likely to take action when they receive your messages in a timely manner.
Using an SMS platform to generate mass data
Another trend that you don't want to miss in 2023 is the seriously cool features that SMS platforms are offering these days.
From super detailed analytics to advanced targeting options, these platforms are getting seriously fancy.
For example, your SMS platform can let you see exactly how many people are opening your messages, what kind of links they're clicking on and how they're engaging with your brand. This level of insight is priceless because it helps you make data-driven decisions about your campaigns. You can see what's working and what's not, and then make tweaks to get even better results.
In terms of targeting, advanced SMS platforms offer features like geolocation targeting and segmentation. With geolocation targeting, you can send messages to people based on their location, which is perfect for local businesses looking to reach customers in their area. For example, if you were an ice cream company, you could target people in close proximity to the beach.
Transform your success with an irresistible text marketing campaign
Text marketing isn't just a fad like leggings under dresses or frosted tips. It's here to stay!
If you want to stay competitive in your market, it's important to familiarise yourself with the latest updates in the world of text message marketing – including automation tools.
With Rungopher, you can automate your workflow and resources, freeing up time and energy to focus on other areas of your business. Additionally, the platform allows you to develop meaningful customer experiences based on personalised journeys, ensuring that each customer feels seen and valued. And with engagement that converts, you can drive real results for your business.
With the right research and planning, we can use these trends to create an effective text campaign that will help to skyrocket leads and sales for your business.
So if you want to take your digital marketing to the next level, contact Rungopher today!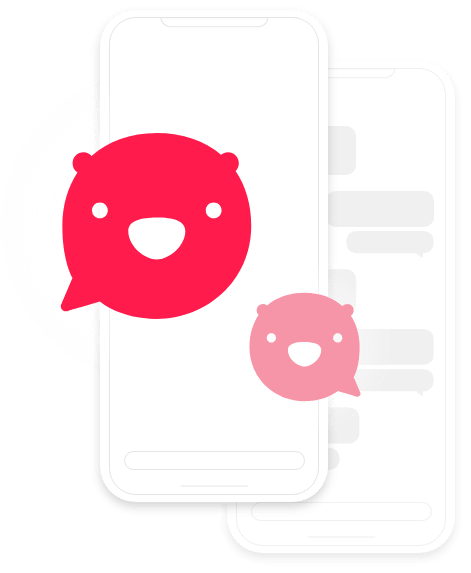 We're here for you every step of the way.
We don't just give you a platform to work with, we want to help you optimize the platform according to your business goals. Let's dive into how you can utilize SMS to grow your business and scale your impact. Book your free demo today.