Article:

Why Your Customer Database is Your Biggest Asset
An effective SMS marketing tip for every organization and business using SMS in their strategy and workflow.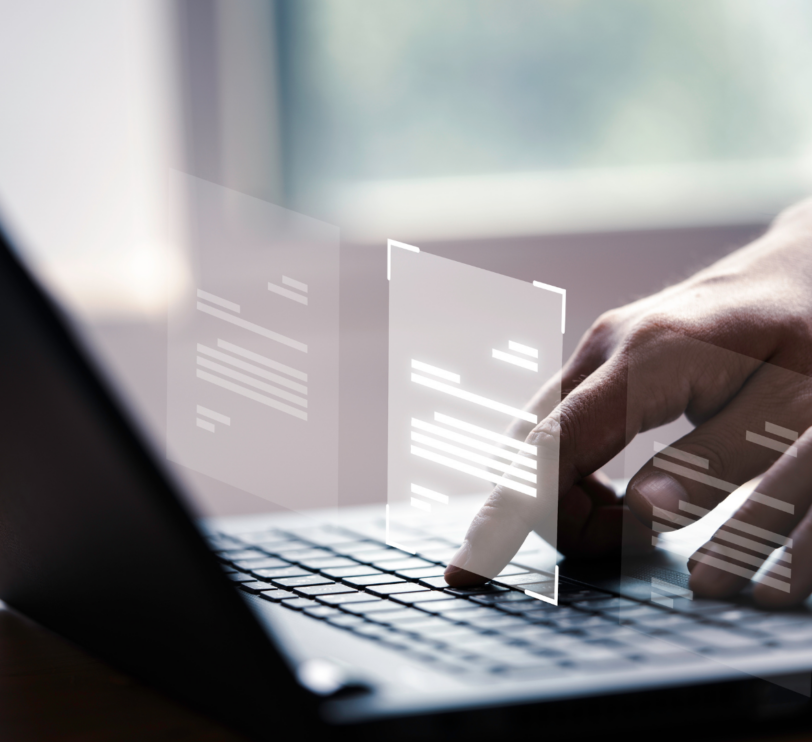 Knowing your audience is key to a successful marketing and fundraising strategy
When you think about SMS marketing (or any other types and strategies of marketing really), you think about emotionally connecting with your audience. You think about building a relationship with your audience and converting them from just an audience or people in your community into actual customers and supporters. That's the goal.
But you can't convert them right away, because not all approaches and strategies will work. If your approach is to send them bulk promotional and informational messages, or you come to them with only a call-to-action, chances are they won't buy into your story.
When you're selling a product, they want to understand why that product is exactly what they need. When you're trying to raise funds for your campaign, they want to know why it matters for them to join and support. These things you can't accomplish by just sending them announcements.
The challenge is to tap into what's in your audience's hearts and minds and build trust by connecting to them emotionally. However, to tap into these core needs and beliefs, you have to know who your customers are. You need to know their lifestyle, the roadblocks they are facing, and the things that would make them a good fit with you.
That's why having an updated customer database is your biggest asset
What is a customer database and what do we mean by 'customer database'?
This is actually nothing fancy. We're sure that some companies use fancy programs and methods to keep their customer database. However, having an updated customer database isn't about the programs you use—but it's about having those data in hand.
A customer database is a collection of information that helps you understand your customers better. They are information about your audience that will sharpen your marketing and fundraising strategies so that what you do will connect with them even more.
The idea is you have a place where you store information about each person in your audience list. In that database, you can lean about who they are and what they need. The information can be about their birthdays, the number of times they've made purchases, the items that they have purchased, and the amount they have donated. You can keep track of their marital status, their age, and the cities where they live.
And you're not trying to stalk your customers.. of course not! Think of it as getting to know a new friend. If you want to grow in your friendship and be an even better friend in the future, you have to get to know your friend really well. You want to know what they like and dislike. You want to understand their habits and how they want to be taken care of. It's similar to your relationship with your customers and audience.
Why your customer database will help you build relationships with your customers
There are so many kinds of information you can keep here in your database, but you have one single most important goal—and that is to keep this database up to date so that you truly understand who your audience is. The more detailed your database is, the more personal you can be when you communicate with your audience.
Here's an example of why knowing your audience will help. When you're in the middle of your fundraising campaign and you want to touch base with previous donors, you want to treat those who donate on a routine basis differently than those who have only donated once. You want to honor those who show great generosity by giving back to them more too, because you know how much they have impacted your organization.
Without an updated database, touching on these nuances isn't possible. You won't know where they are in your funnel and customer journey, and you don't understand what it would take for them to convert. If you don't know your customers, you don't know how to talk with them. Without understanding their situation, it's hard to gauge what you need to do to solve their needs.
When you truly know your audience, what you say becomes more meaningful because you are using language that speaks to your customers' hearts and goals. That's why having an updated customer database is crucial to a successful marketing and fundraising campaign.
Why using SMS is the best tool to update your customer database
We're not going to lie, it can be such a hassle to update your customer database!
Keeping your customer database up to date is no small task, especially if you don't have the right tools. Because of this, many organizations fail to update their database constantly. Usually, they would do it once every few years or do it only once when they do a big campaign—and that was it.
As a result, the database doesn't show the current condition. It doesn't reflect who their customers are anymore as they continue to evolve in their personal lives as well. But we get it—it can be borderline impossible to do when you have a big pool of people in your community and customers list. This is where SMS comes in.
Using SMS is the best way for you to get to know your customers and collect feedback from them. SMS allows you to connect with many people in a personal way through 1 text message. It's easy for people to reply to and it doesn't feel spammy, compared to using an email to collect customer feedback. SMS can turn the customer survey or interview into an easy, light, text message conversation.
If you use an automated platform like RunGopher, your biggest assignment is to come up with a conversational journey that your audience will feel excited about responding. You can even ask for permission first whether they want to participate and record their entire journey in the SMS platform. And best of all, you don't have to do any of this manually. You can automate the whole conversation journey and make sure that no customer gets left behind.
Here are some ideas of what an updated database can offer you for your next campaign strategy:
1. You can use language that relates to them
2. You can speak to the nuances of their unique stories
3. You know what their needs are and how to solve them
4. You know where they are in their journey
5. You build trust for the long haul
Want to increase supporter engagement and raise more funds?
If you're not using SMS yet as a part of your campaign strategy, book your demo today. Reimagine how you can reach your audience better and communicate your mission more effectively to reach a bigger impact with RunGopher.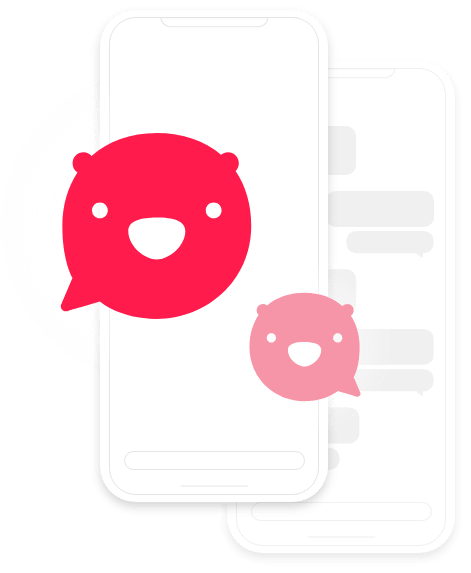 We're here for you every step of the way.
We don't just give you a platform to work with, we want to help you optimize the platform according to your business goals. Let's dive into how you can utilize SMS to grow your business and scale your impact. Book your free demo today.