Rungopher +
Sailthru Email Marketing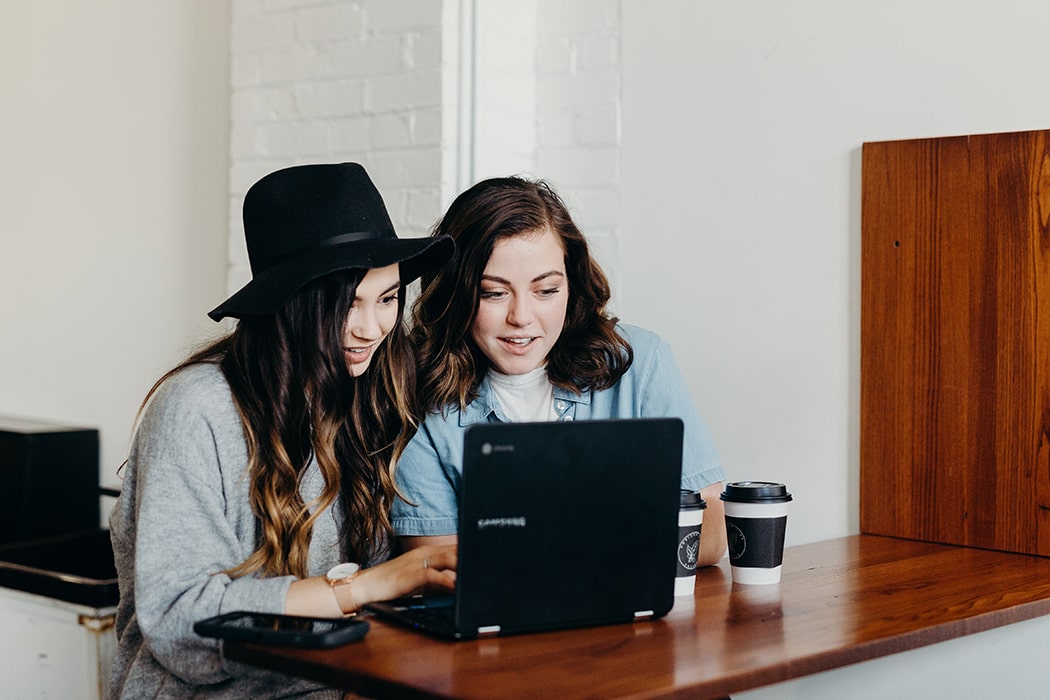 Want an exceptionally good bulk SMS platform, but don't want to sacrifice your Sailthru email marketing platform?
We've got good news for you.
You can maximise your returns on SMS campaigns by integrating Sailthru with RunGopher.
The best part? It's so easy.
The Basics Of
Sailthru Integrations for SMS & Email Marketing
Sailthru offers integrations with a variety of other software options, allowing customers to streamline their marketing efforts. 
Once connected, information can be automatically pulled from these integrated systems and used in personalized messaging campaigns. 
This allows for more efficient segmentation and targeting of customers, resulting in improved engagement and ROI. In addition, customers also have the option to use APIs to integrate with custom databases or transfer data to external systems. 
Read more ↓